Barbora Gábová
Food player and nature lover.
A small talk with flavor, flour, the five senses and lots of simplicity.
Meet the Combo of Barbora Gábová.
How does Simuero inspire you?
Simuero inspires me to be more patient because every kind of craftsmanship needs time. And also that my working and personal life can be more influenced by mother nature.
How did you get to know the brand?
From my friends, friends of my friends who have an eye for beautiful objects.
Why did you choose these pieces?
I chose these pieces according to my character. I have chosen Buzo, the ring with blue gemstones, because I love all shades of blue and feel very calm and safe when I am wearing this color. I have also chosen the Rocio necklace with imperfect circles because it reminds me of water and endless possibilities. And last, but not least, the Ballena ring to always remember how nature, primally plants and animals, could be strong and unstoppable. Fortunately!
One word to describe Simuero?
Elements.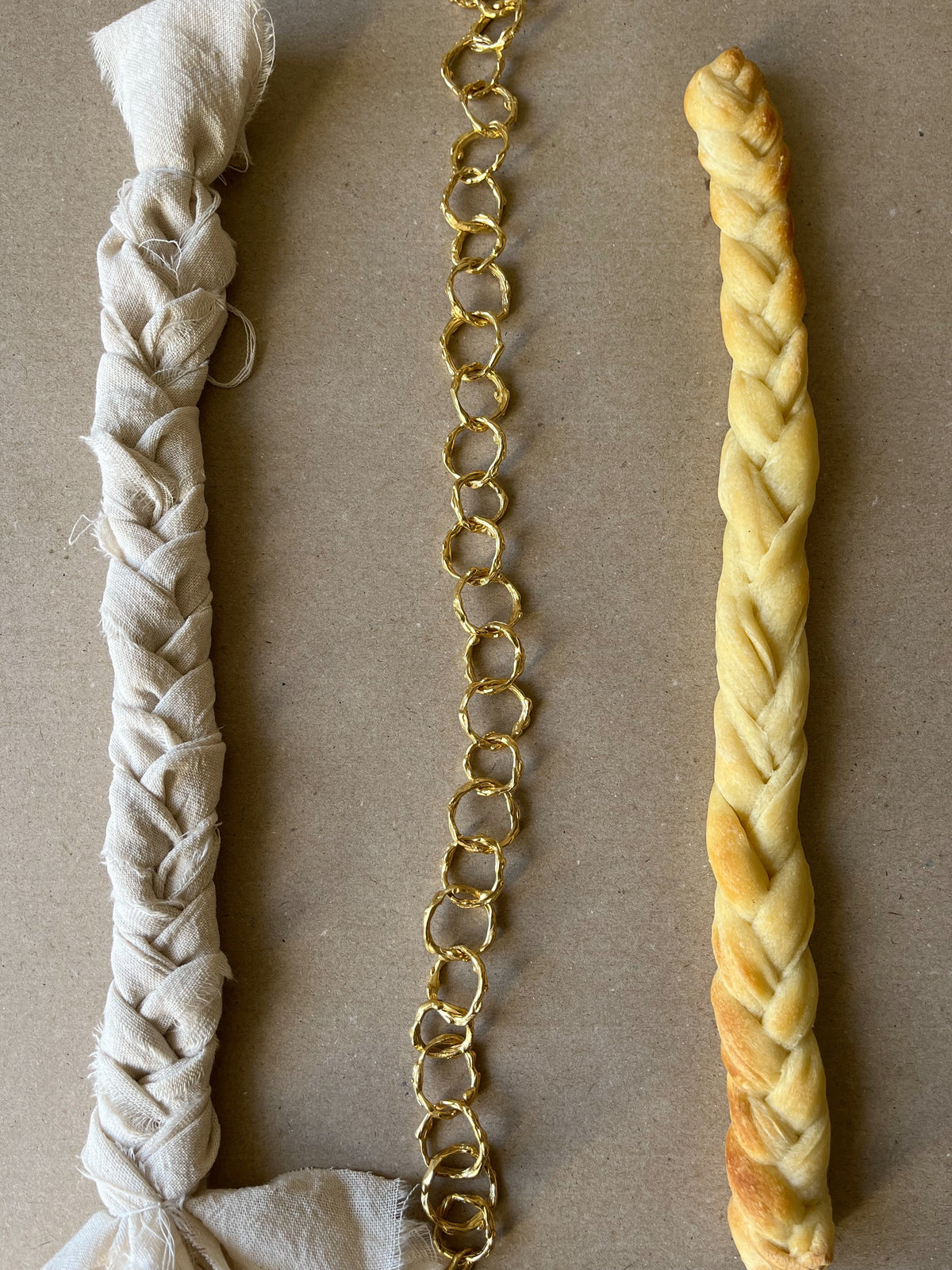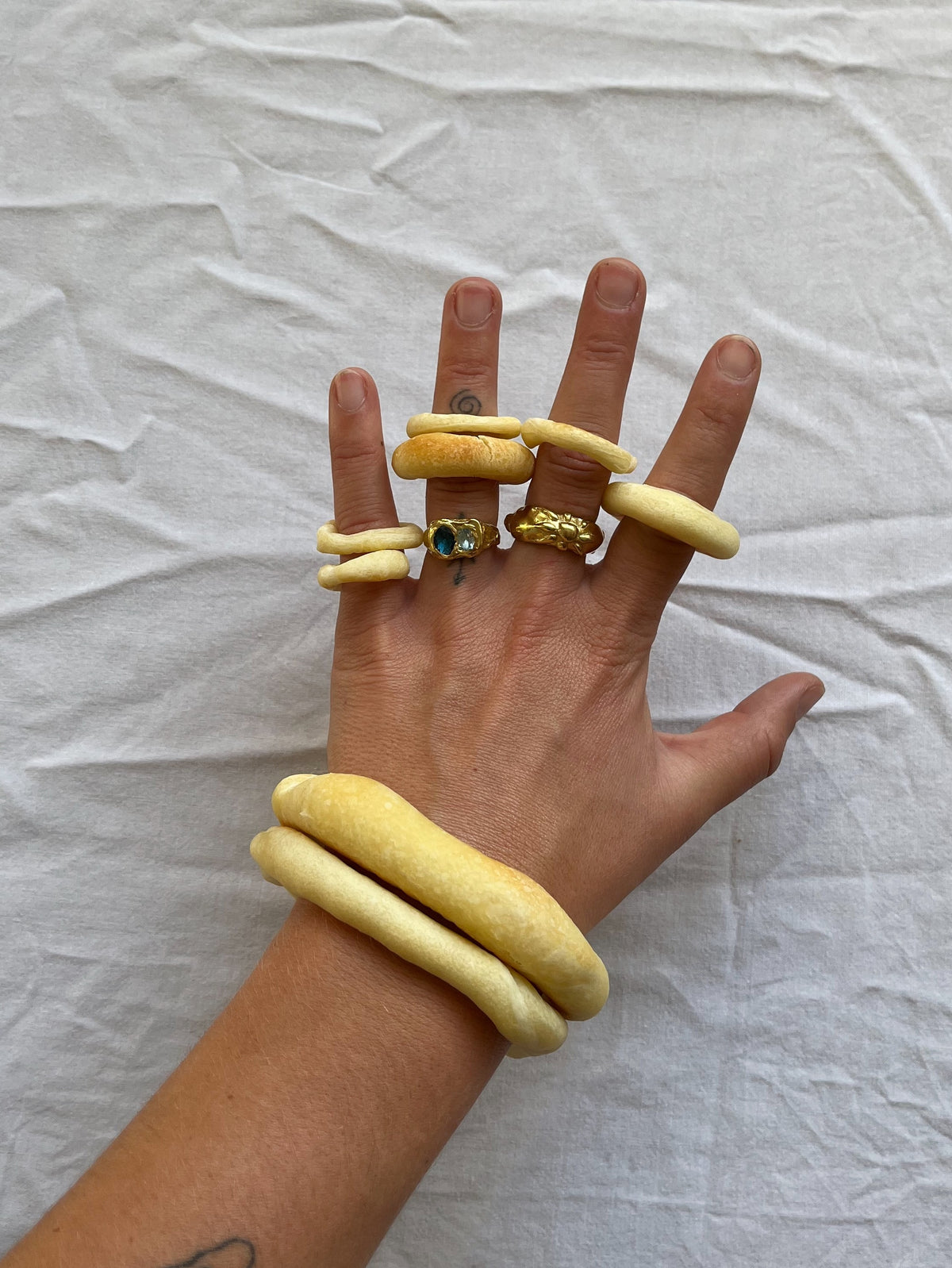 BUY BARBORA GÁBOVÁ'S FAVOURITES