An acid love affair
Memories of Noor and Keke's trip to Palermo. Snapshots full of life and vibrancy. Scenes of a city as beautiful as it is decadent. An essence that can still be savored today. 
Cobblestone streets, weathered façades and historic buildings blend with the vitality and the spontaneity in the piazzas, markets and coves. The true charm of a Mediterranean treasure. 
Days to enjoy and savor, to lick and bite. To squeeze life and eat it eagerly. Like a summer romance. Like an acid love affair.
Photographed by Christian Colomer.
Styled by Ana Floubet.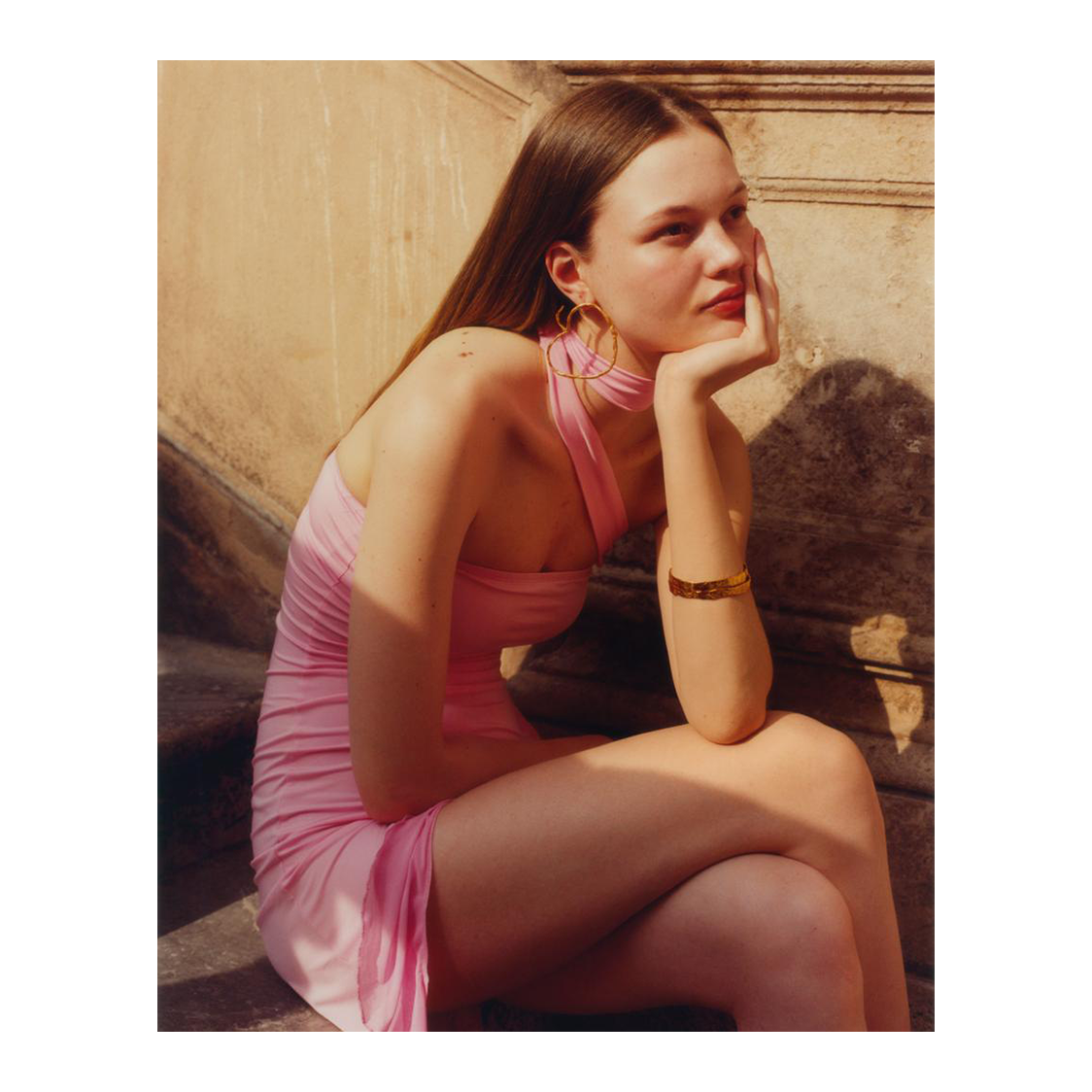 EL FRUTO COLLECTION