Melón - El Fruto Stones
Introducing El Fruto Collection Stones: Melón
Dark green crystal stone that transforms and evolves with sunlight.
The stones of the pieces in this collection are unique and special, so the shades and hues may be different from each other. 
The stone of endless shades, colours and depths. Like the skin of the fruit, Melón transforms and matures with the sunlight.

Just as in life, every curve, groove and contour has a story behind it. Patterns that celebrate the passage of time and the uniqueness of each one. A reminder to find the beauty in unexpected places.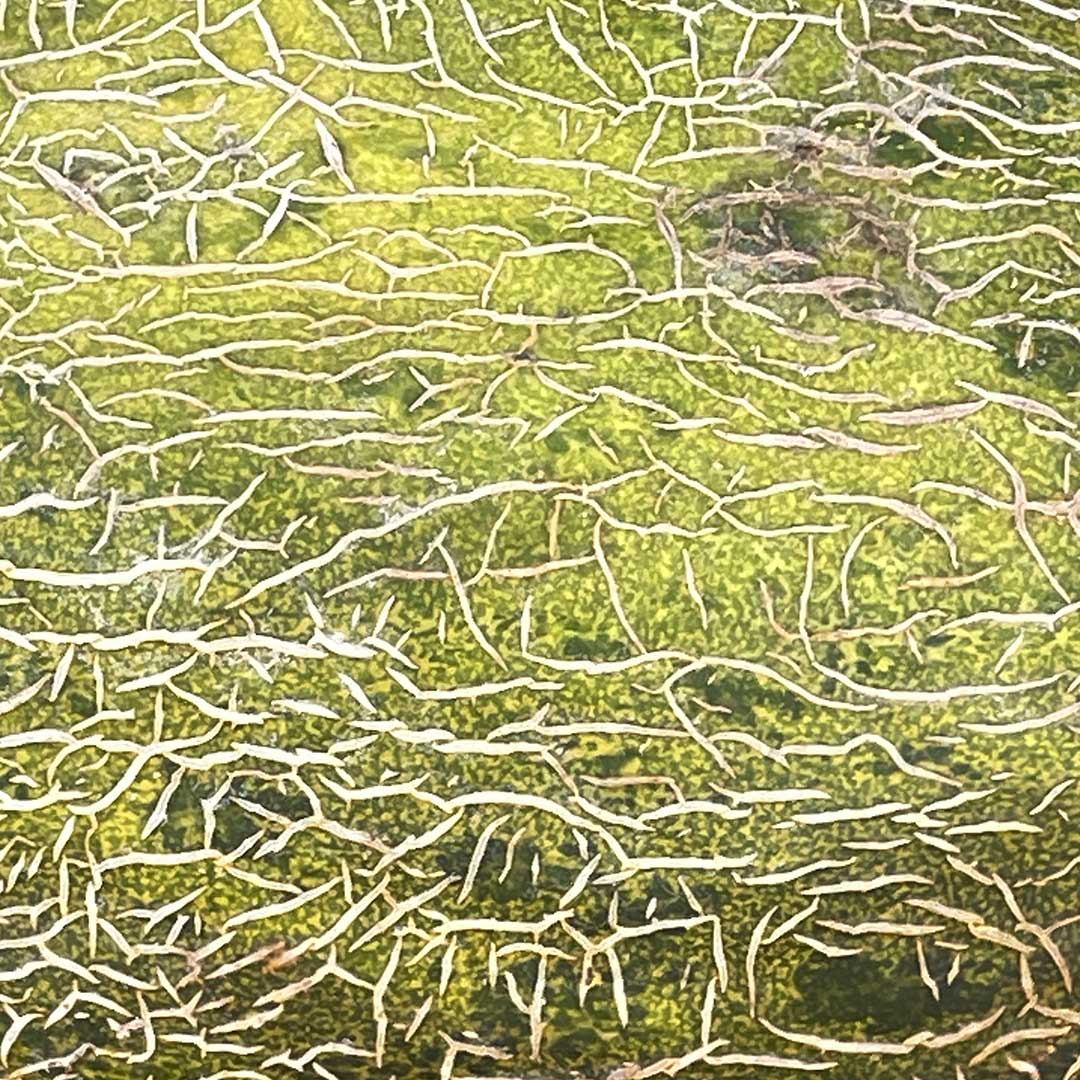 MELÓN STONE PIECES