Gabriela Richardson
Artist between music and fashion. Of solid nature, dreamlike hints and hypnotic simplicity bathed by the sea. Meet the Combo of Gabriela Richardson.
How does Simuero inspire you?
Whenever I wear Simuero pieces they bring me closer to the rocks and the sea. My parents met in Ibiza and I have the island feeling deeply embedded in me. I like to wear pieces that evoke that feeling.
How did you get to know the brand?
Through my friend Carlota a few years ago. Since then, I have always had one of their pieces in my closet. I find that, by respecting the shapes of nature so much, they are very versatile and fit to the fingers.
Why did you choose these pieces?
I wanted my hands to look very full and I wanted the rings to have a lot of prominence.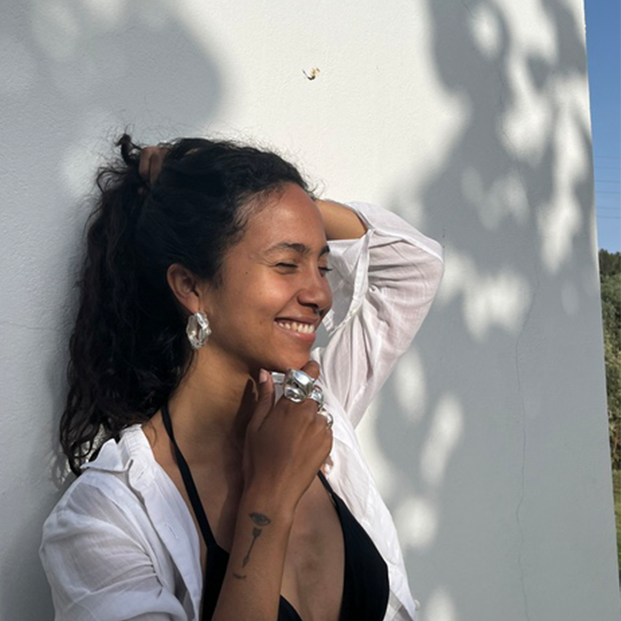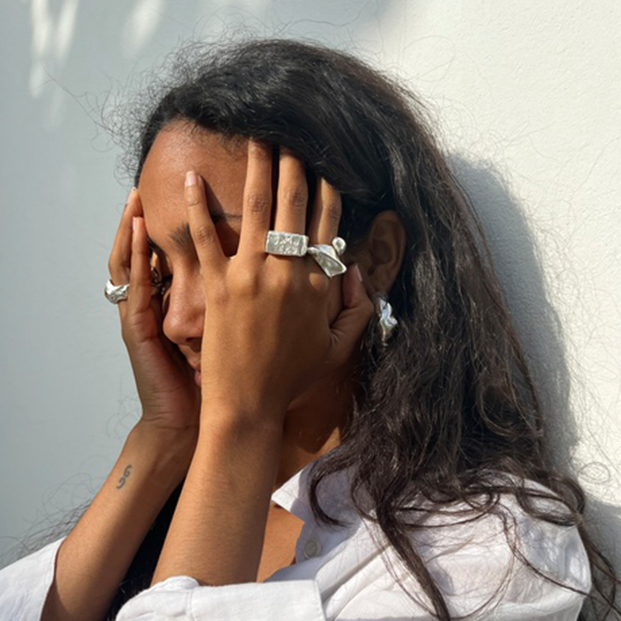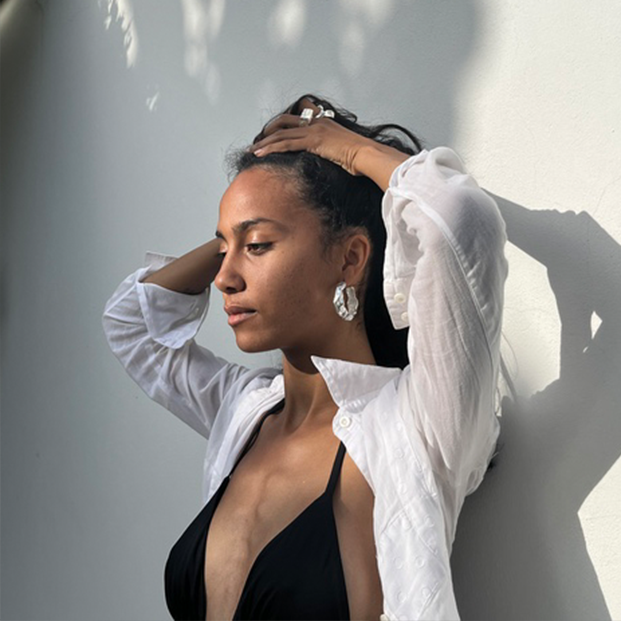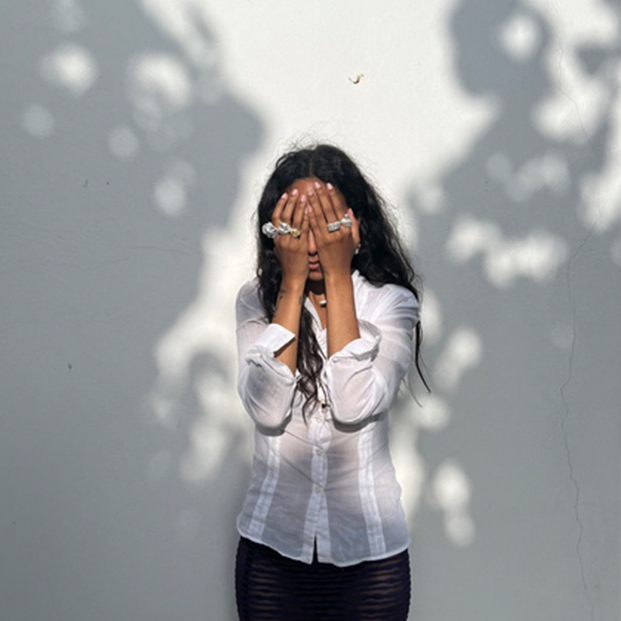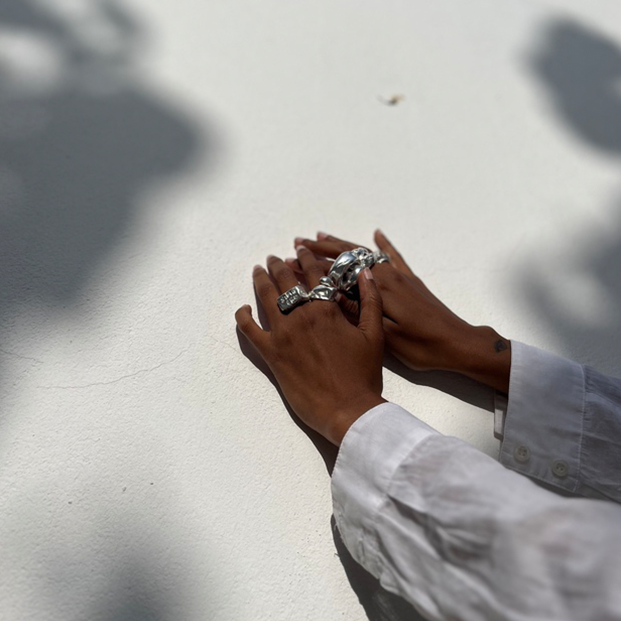 BUY GABRIELA RICHARDSON'S FAVOURITES