Cherry - El Fruto Stones
Introducing El Fruto Collection Stones: Cherry
Rose crystal stone appealing to flavour, juiciness and sensuality.
The stones of the pieces in this collection are unique and special, so the shades and hues may be different from each other.
About a guilty, hidden pleasure. Running the tongue over the smooth, soft skin of a cherry. Discovering, exploring, biting it. To taste it thoroughly and let its juice glide over the lips, a dance of flavours. Vibrant red tones that awaken all the senses. Cherry stone shakes with desire. Take a juicy bite.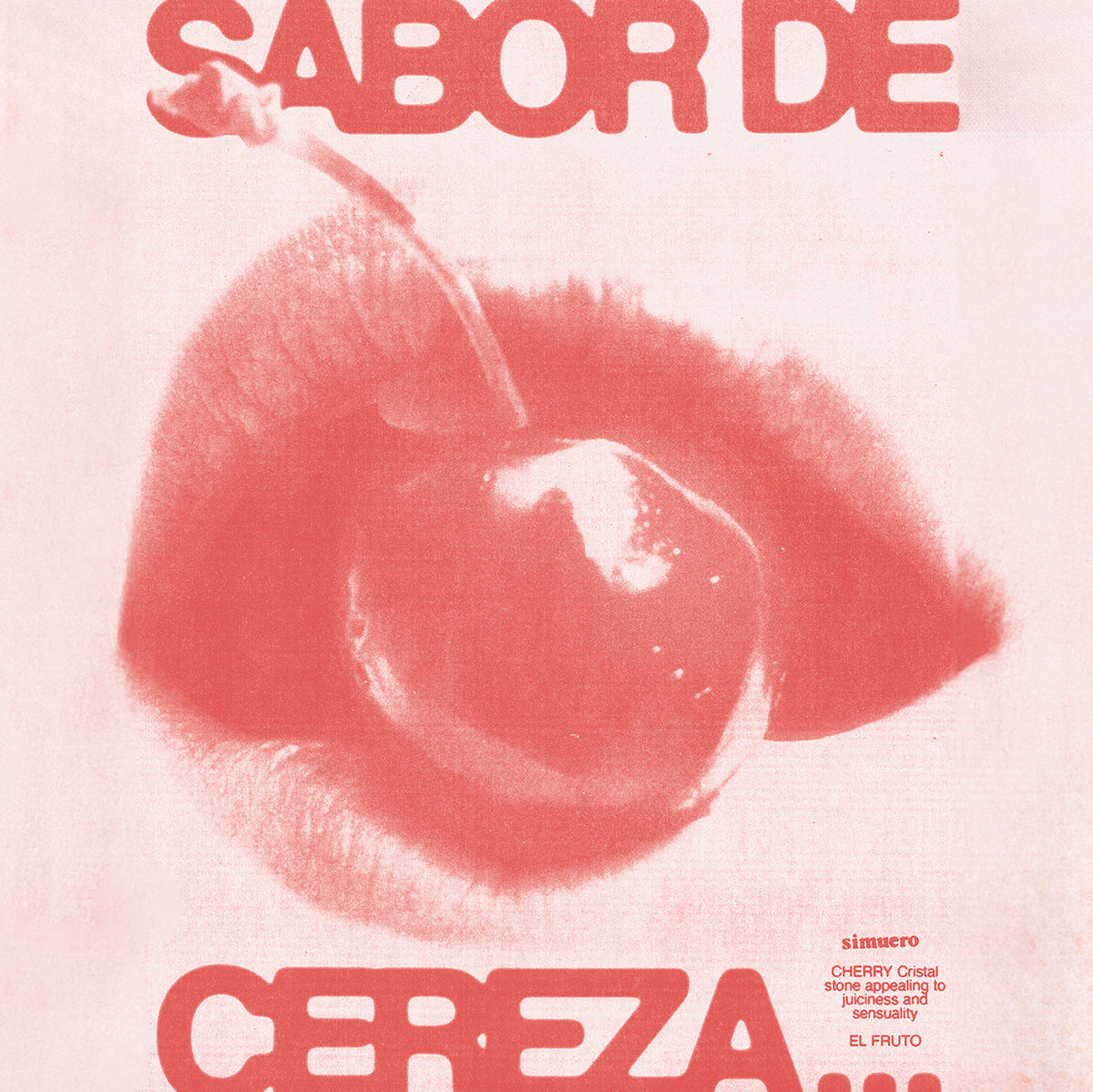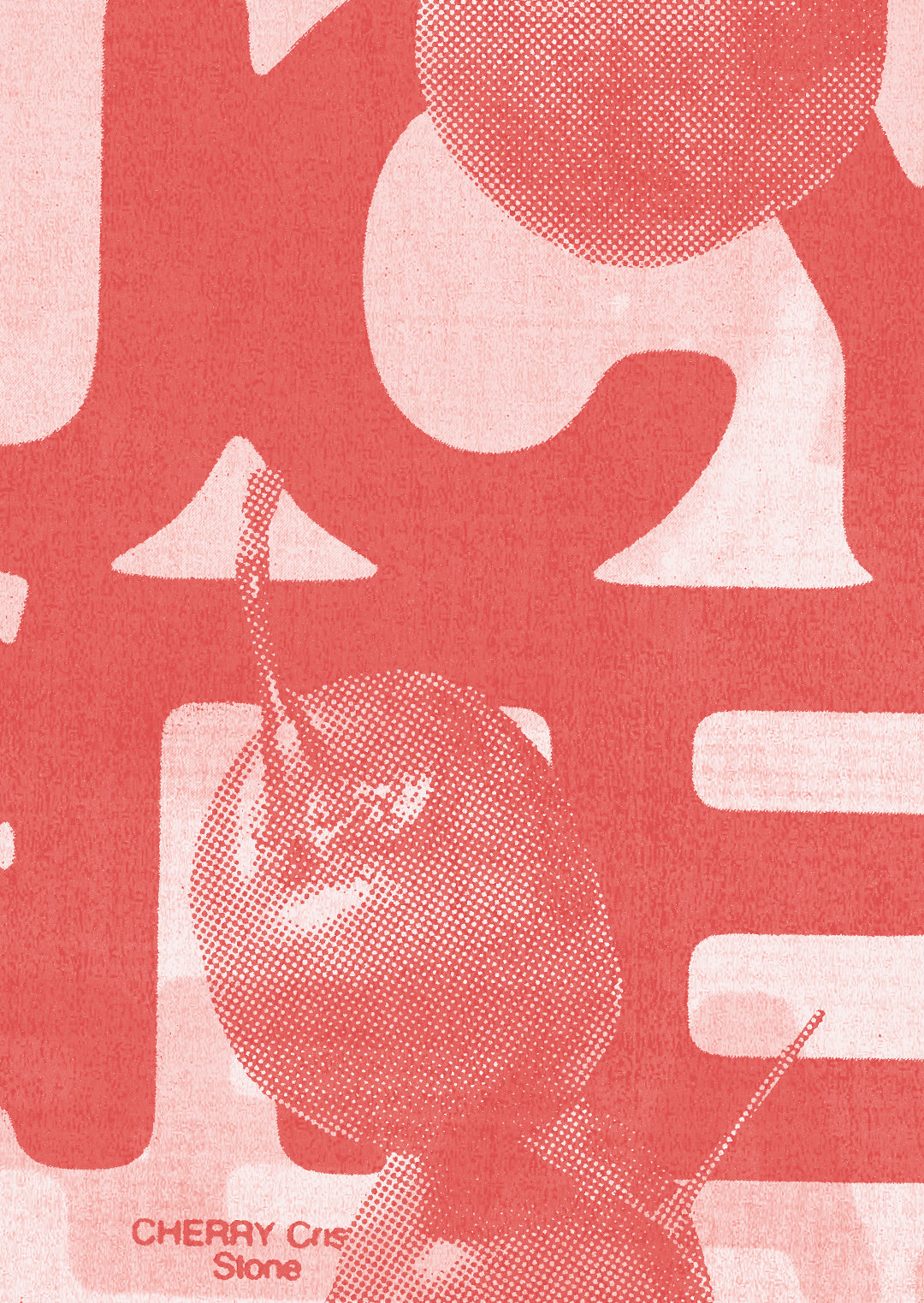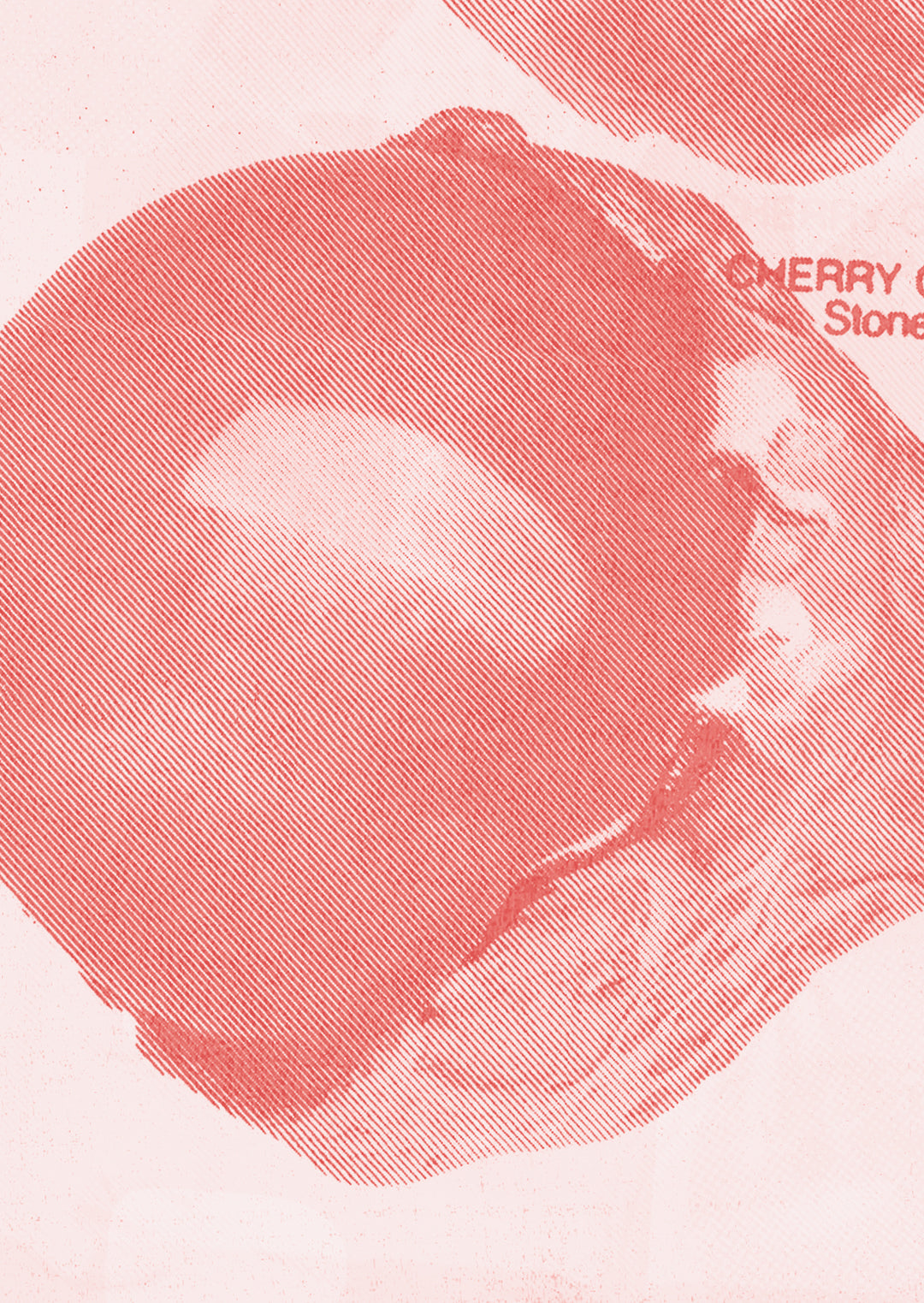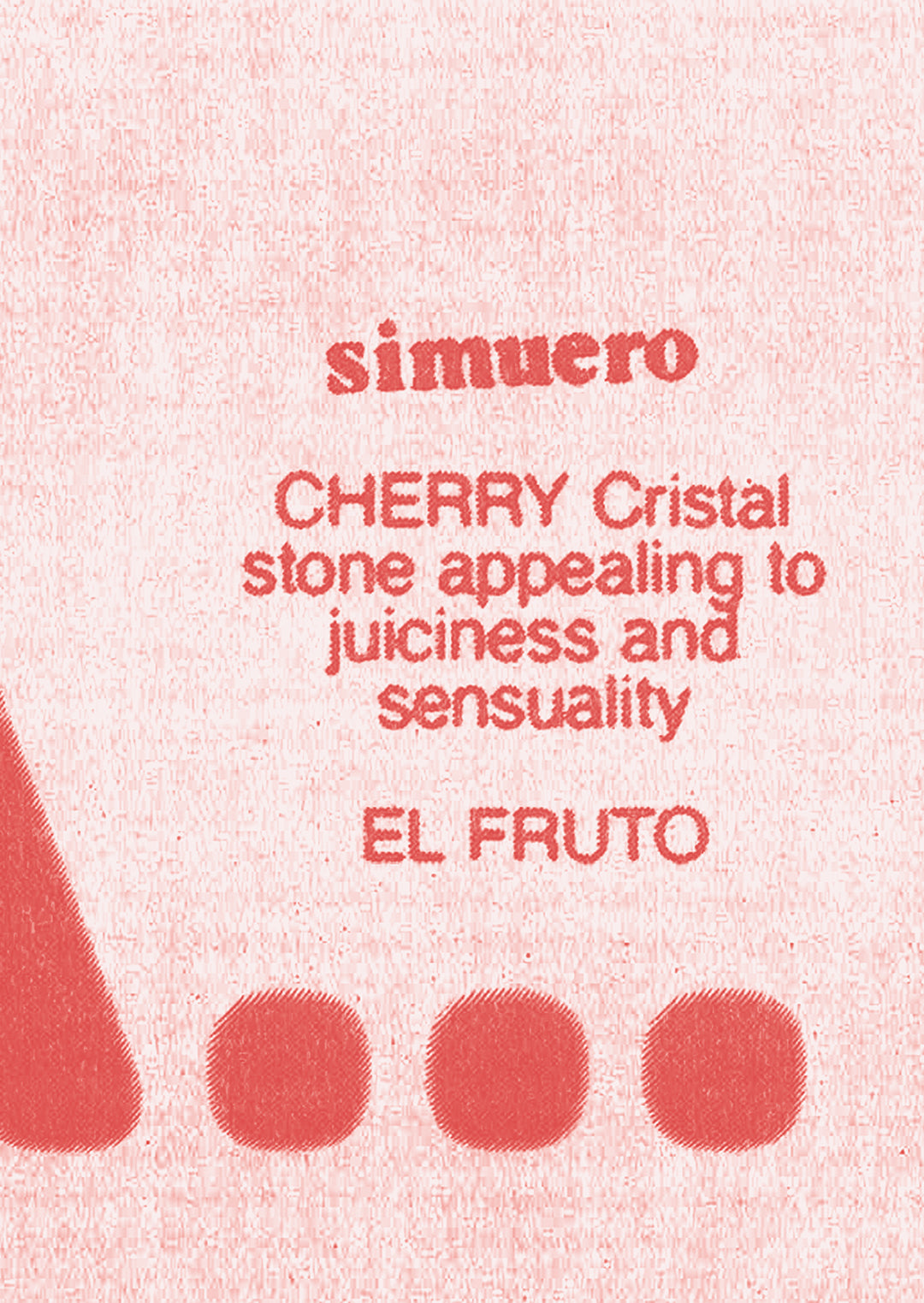 CHERRY STONE PIECES