Azur
An intuitive approach to craftsmanship by the Marseille-based brand Azur. They embrace the challenge of breaking traditions and experimenting with the aim of bringing materials, textures and pieces to life. 

Meet the Combo of Azur.
How does Simuero inspire you?
Simuero is the sun that gently burns your skin on a hot summer day. Fragments of light and pieces of the sea that you can possess.
Why did you choose these pieces?
We love the organic yet regular shapes of the pieces we have selected. It makes them very elegant and vibrant.
One word to describe Simuero?
Sculpture.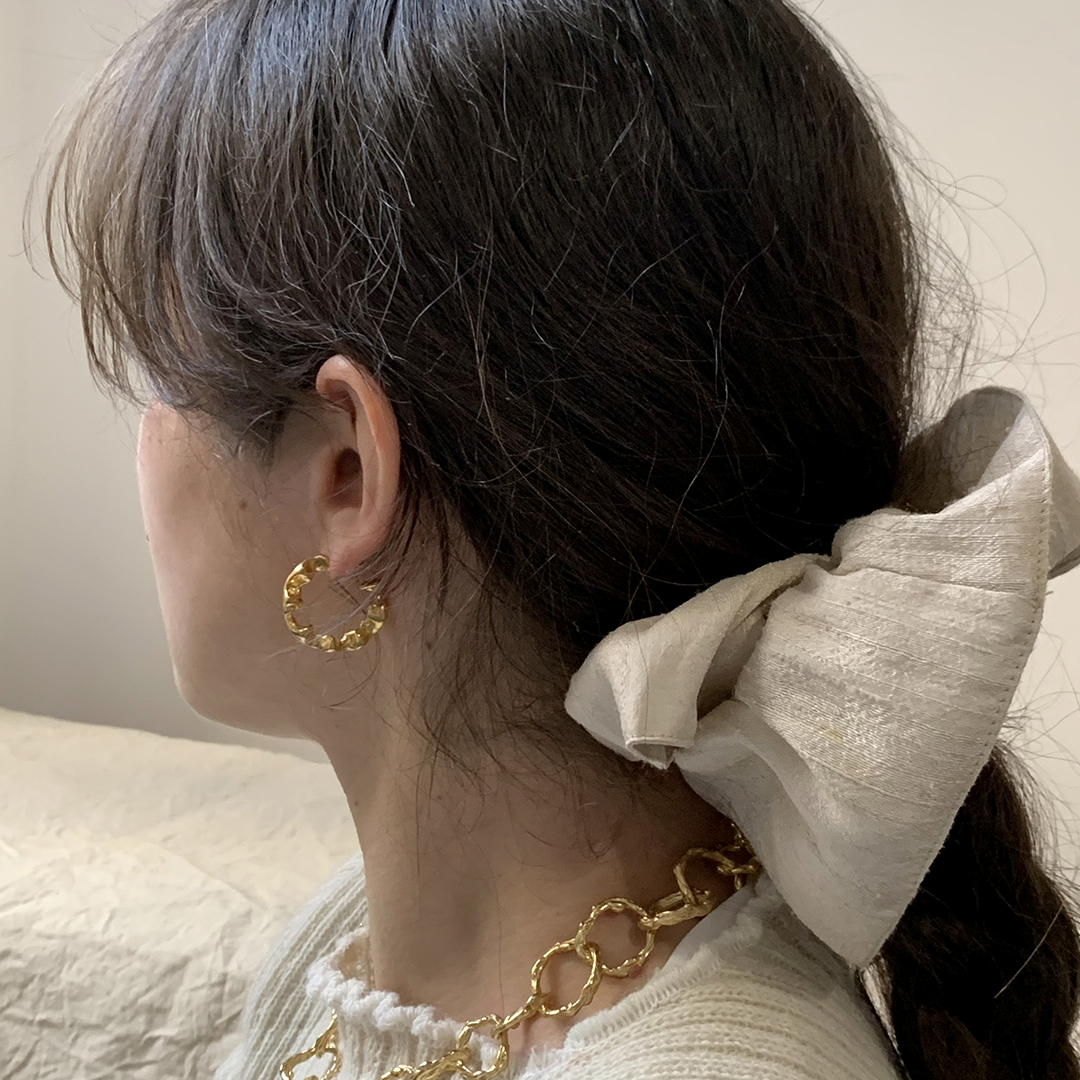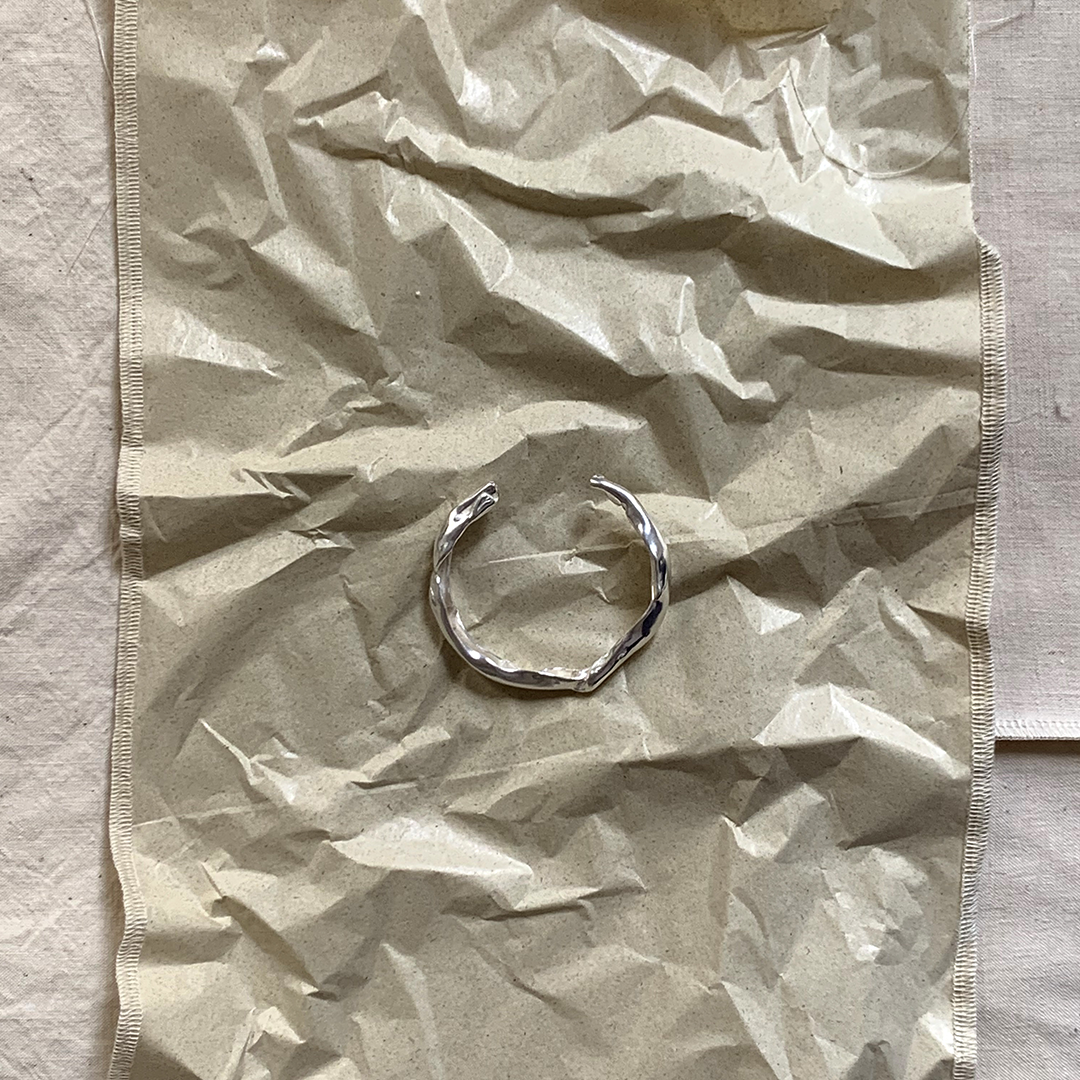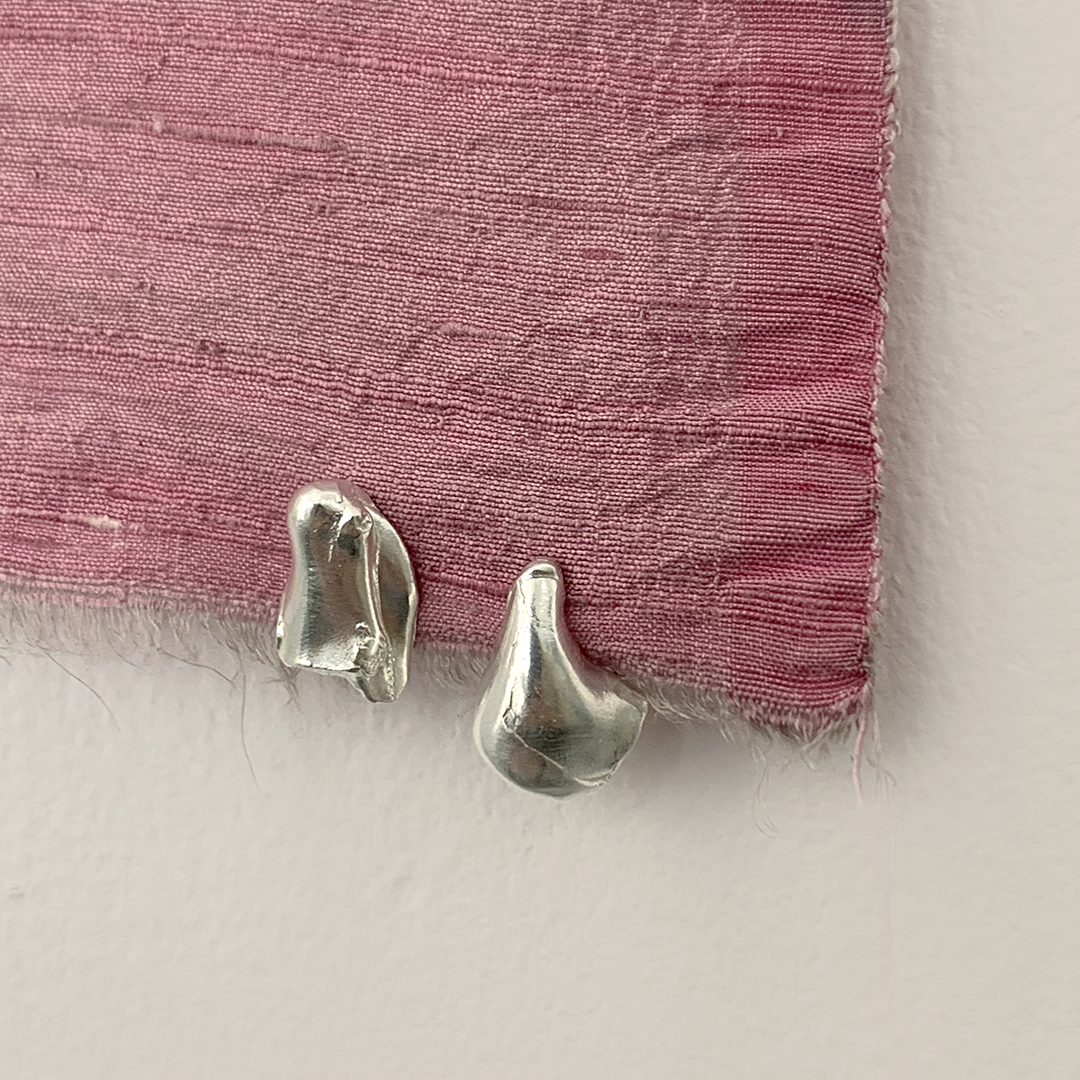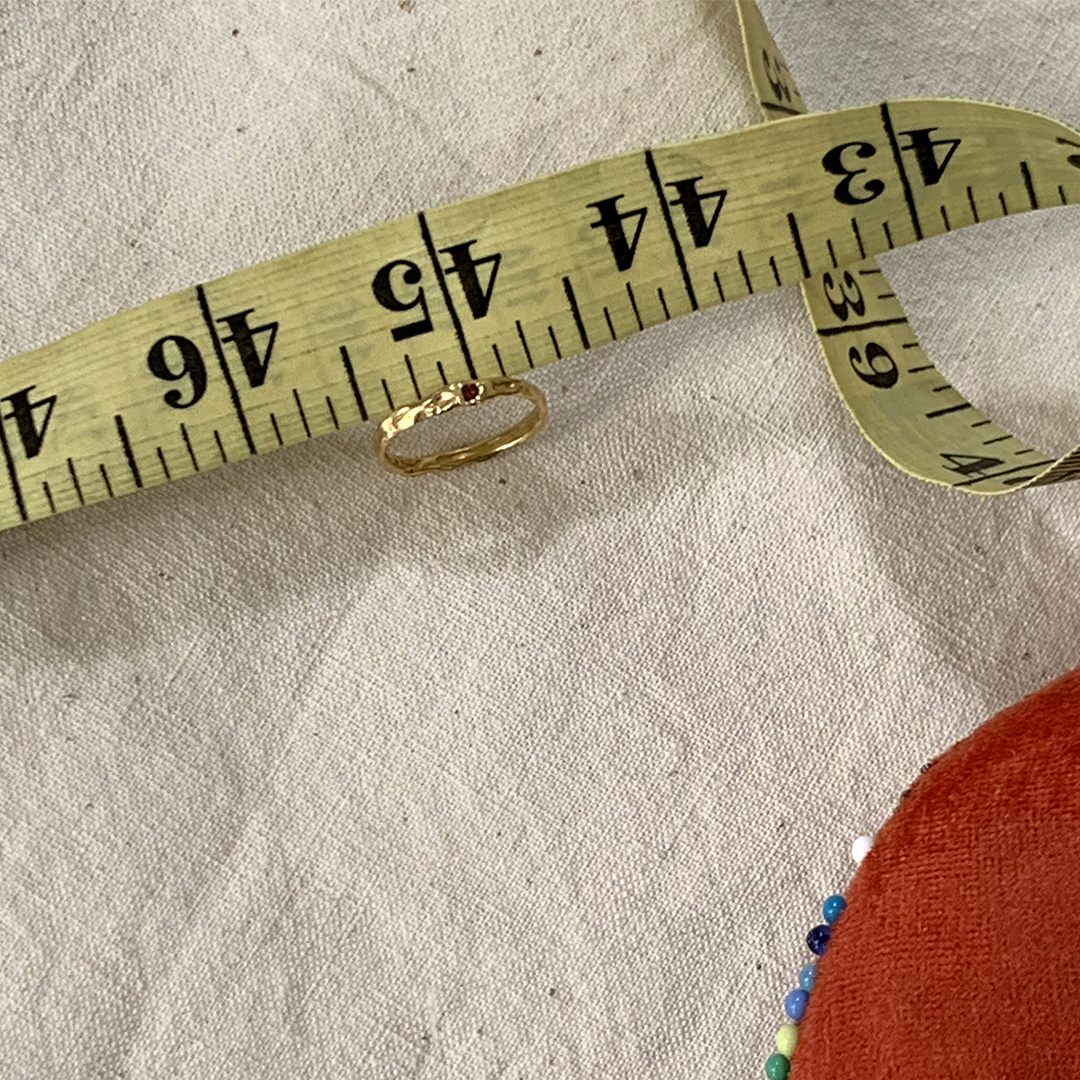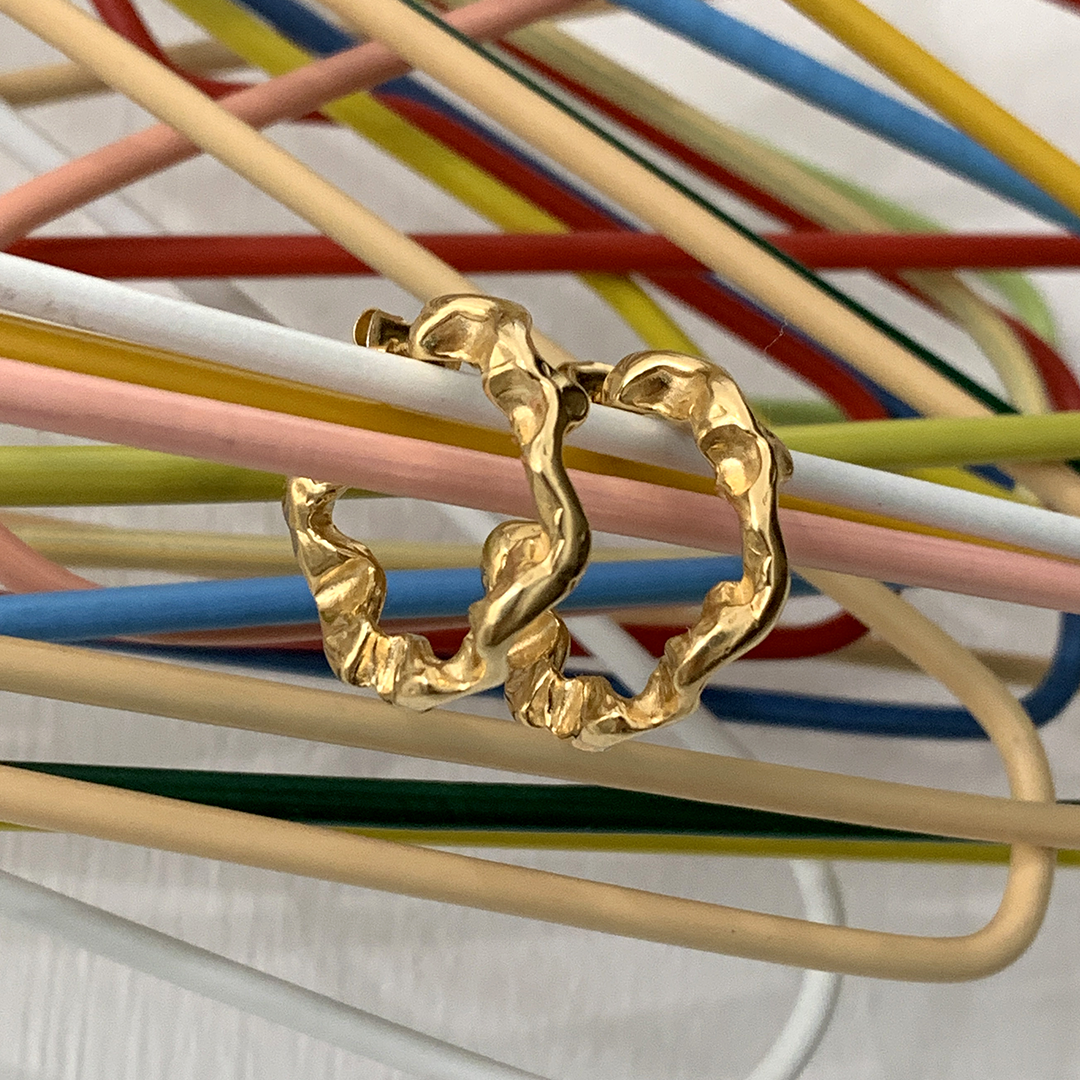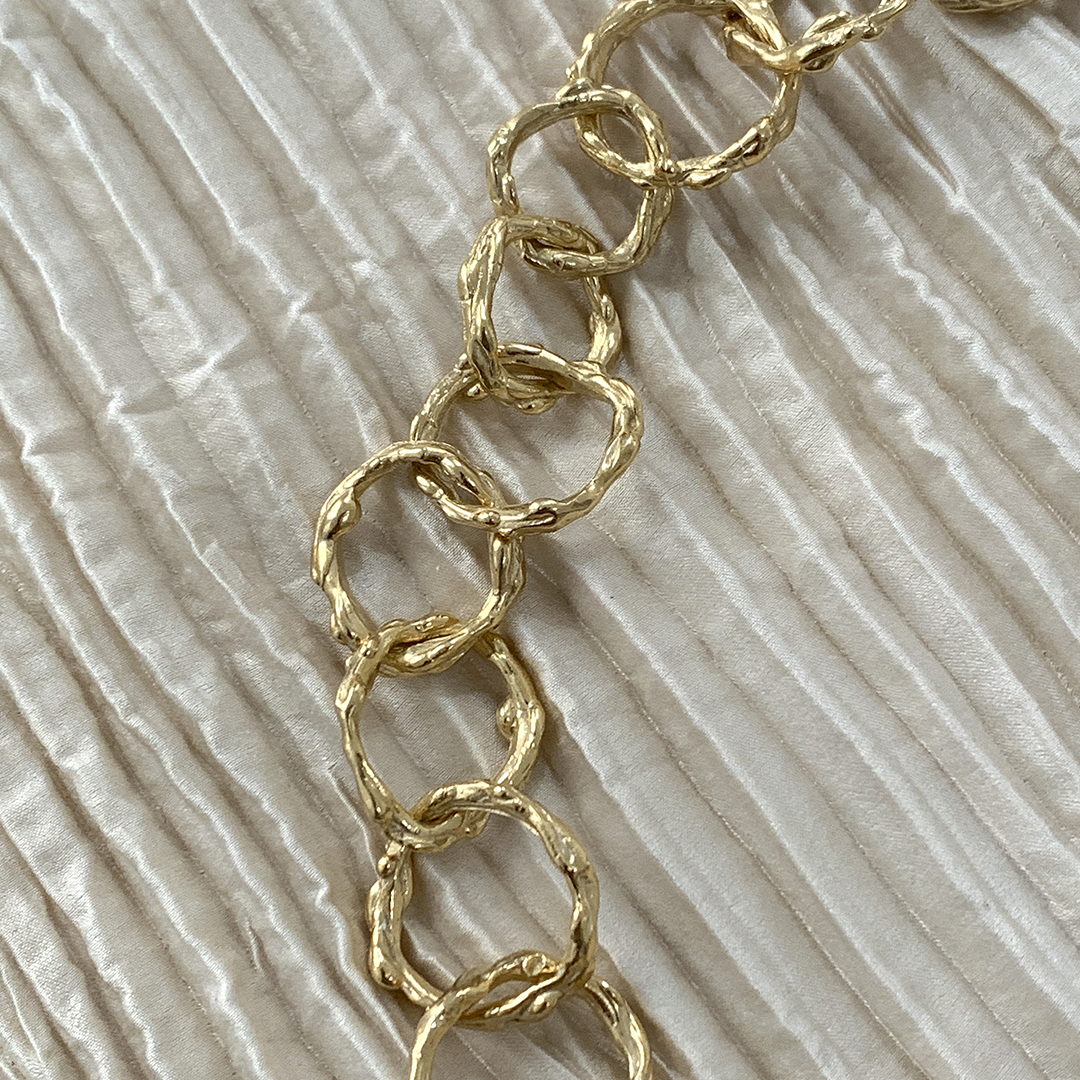 BUY AZUR'S FAVOURITES