Ana Floubet
Fashion Stylist and Creative Director. Passionate about capturing the essence and the aesthetics in every scene. A soulful tribute to nature, slow craftsmanship and the color green. 

Meet the Combo of Ana Floubet.
How does Simuero inspire you?
When I look at my rings, they transport me to nature. I see the ocean in my ring, a fingerprint… All the pieces look so magical and organic. I'm also very inspired by their slow and careful artisanal process and how much heart the team put into what they do.
Why did you choose these pieces?
I chose these pieces because I have always been so obsessed with the color green.  I vividly remember watching the movie "Great Expectations" from 1998, where the color green was prominently featured in every scene. Since that moment, I adopted it as my favorite color, as it symbolizes hope for me. I've always considered myself a rather optimistic person, so that's fitting, I guess – haha.

I have also chosen big metallic pieces because I'm into very big chunky rings lately. They feel like they are sculptures on my finger.
One word to describe Simuero?
Solar.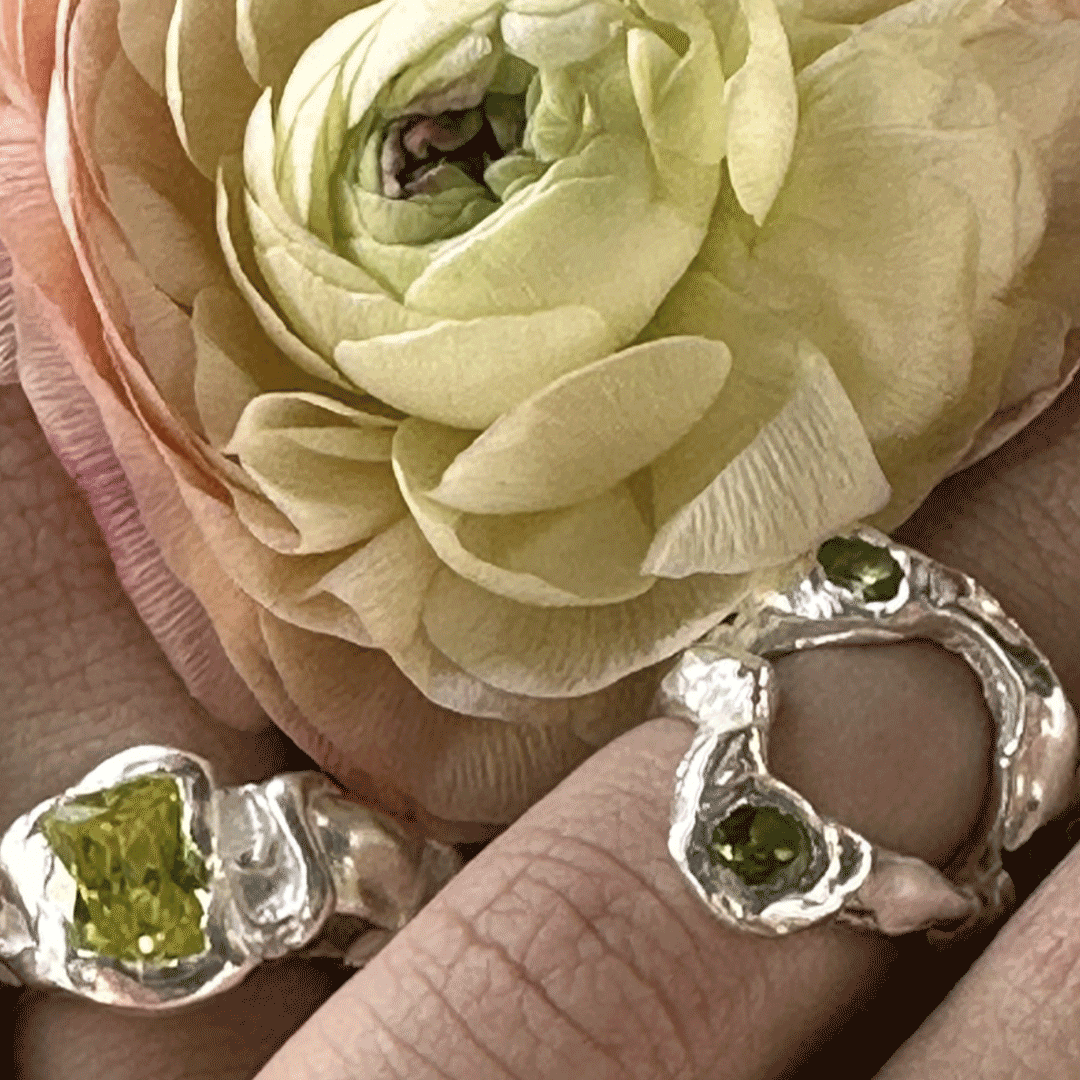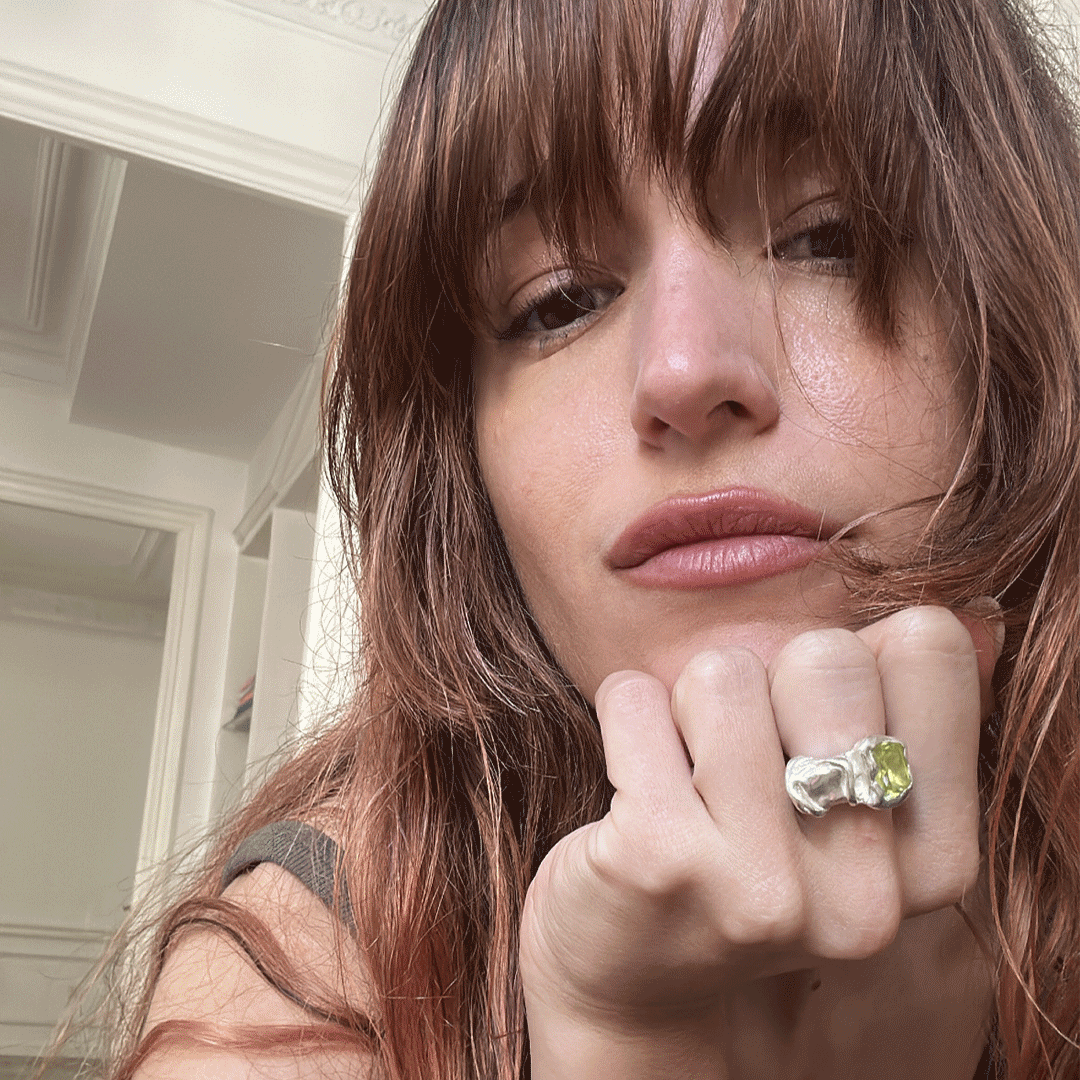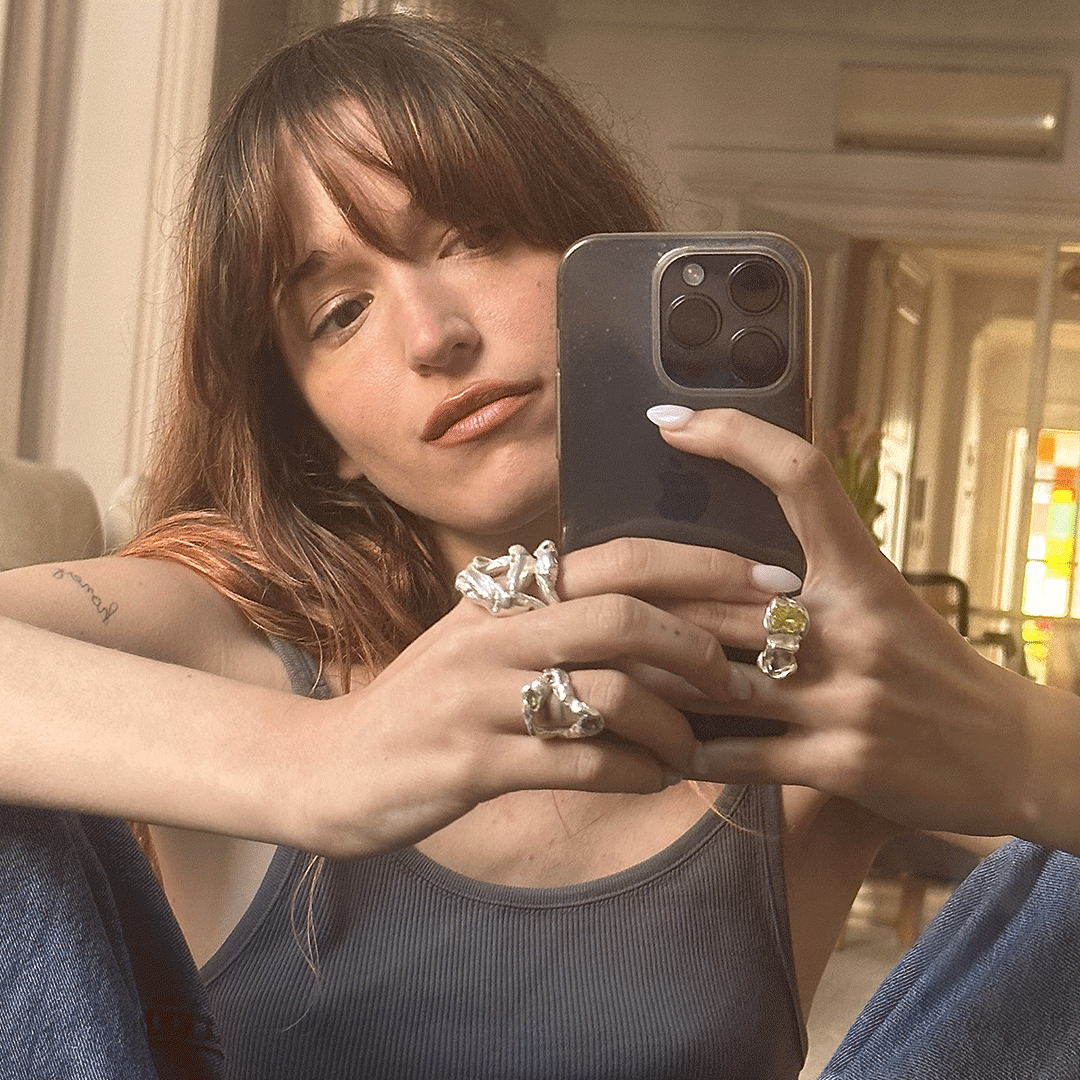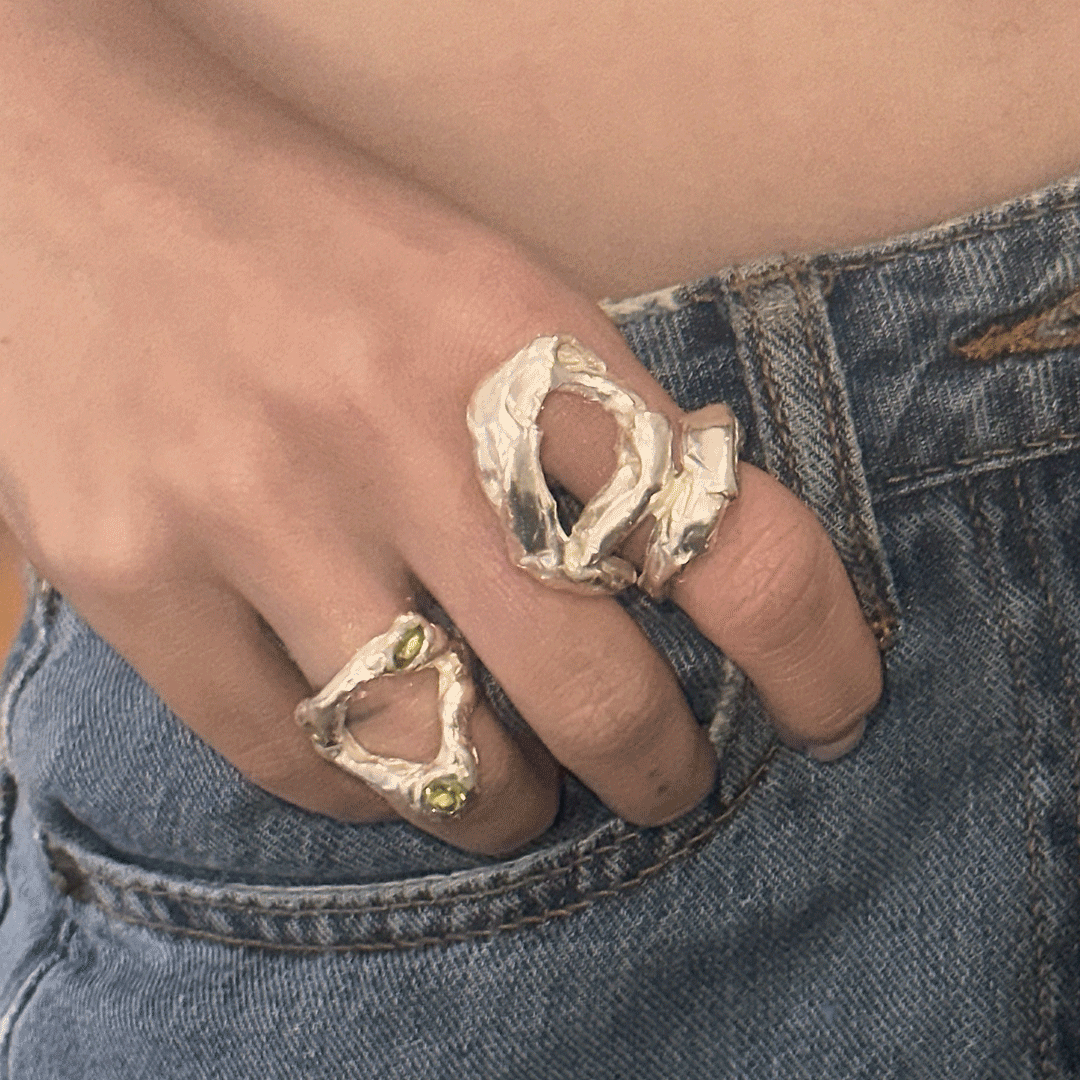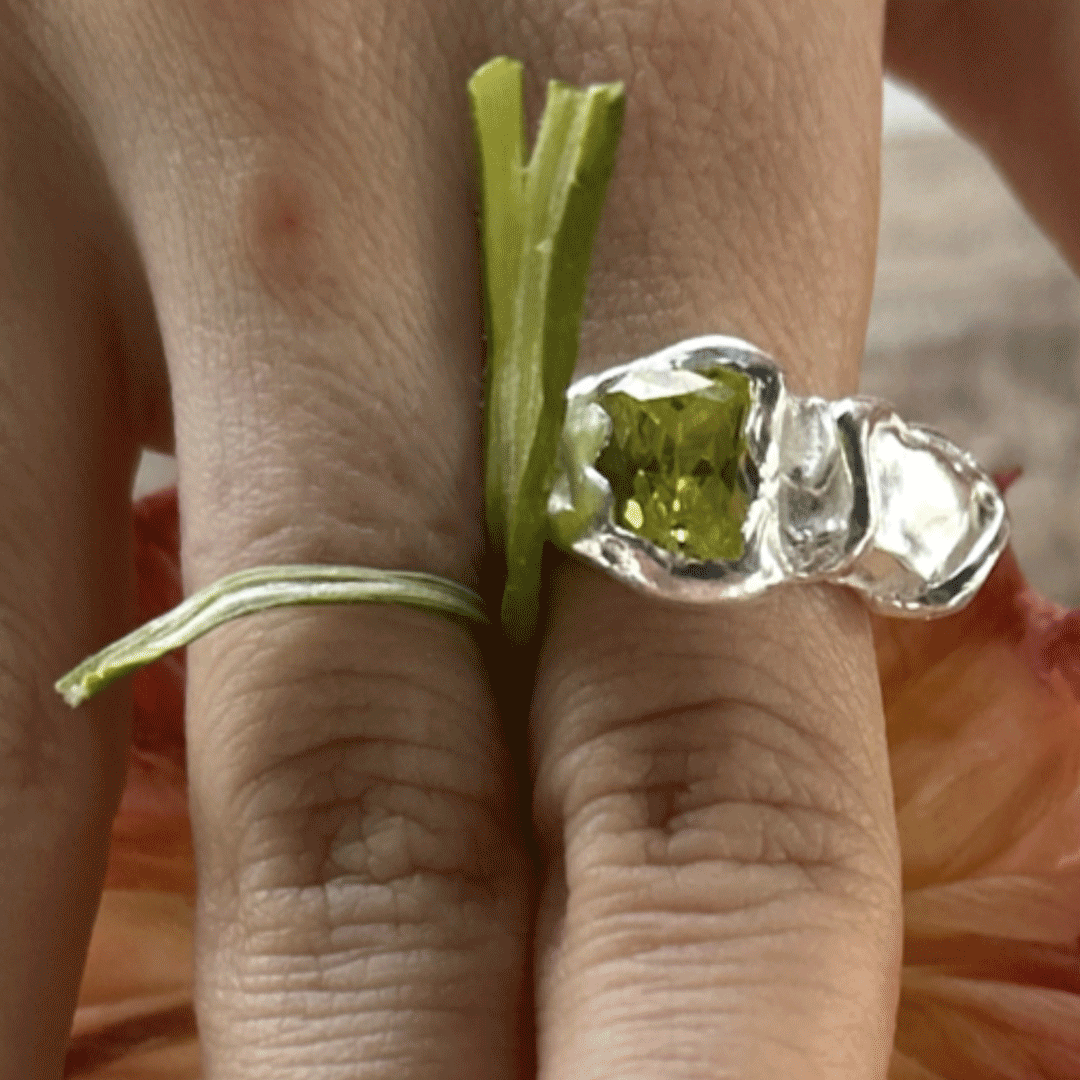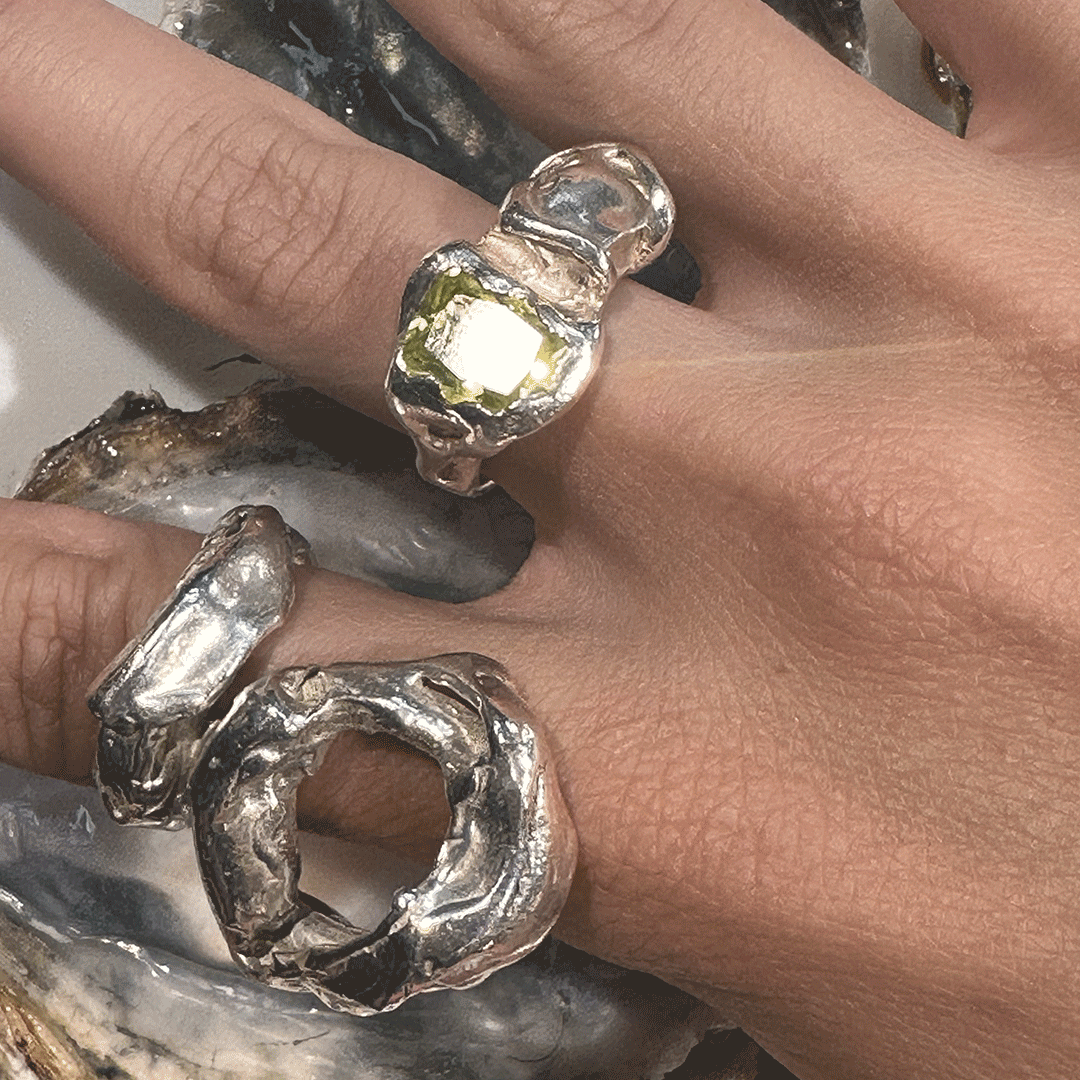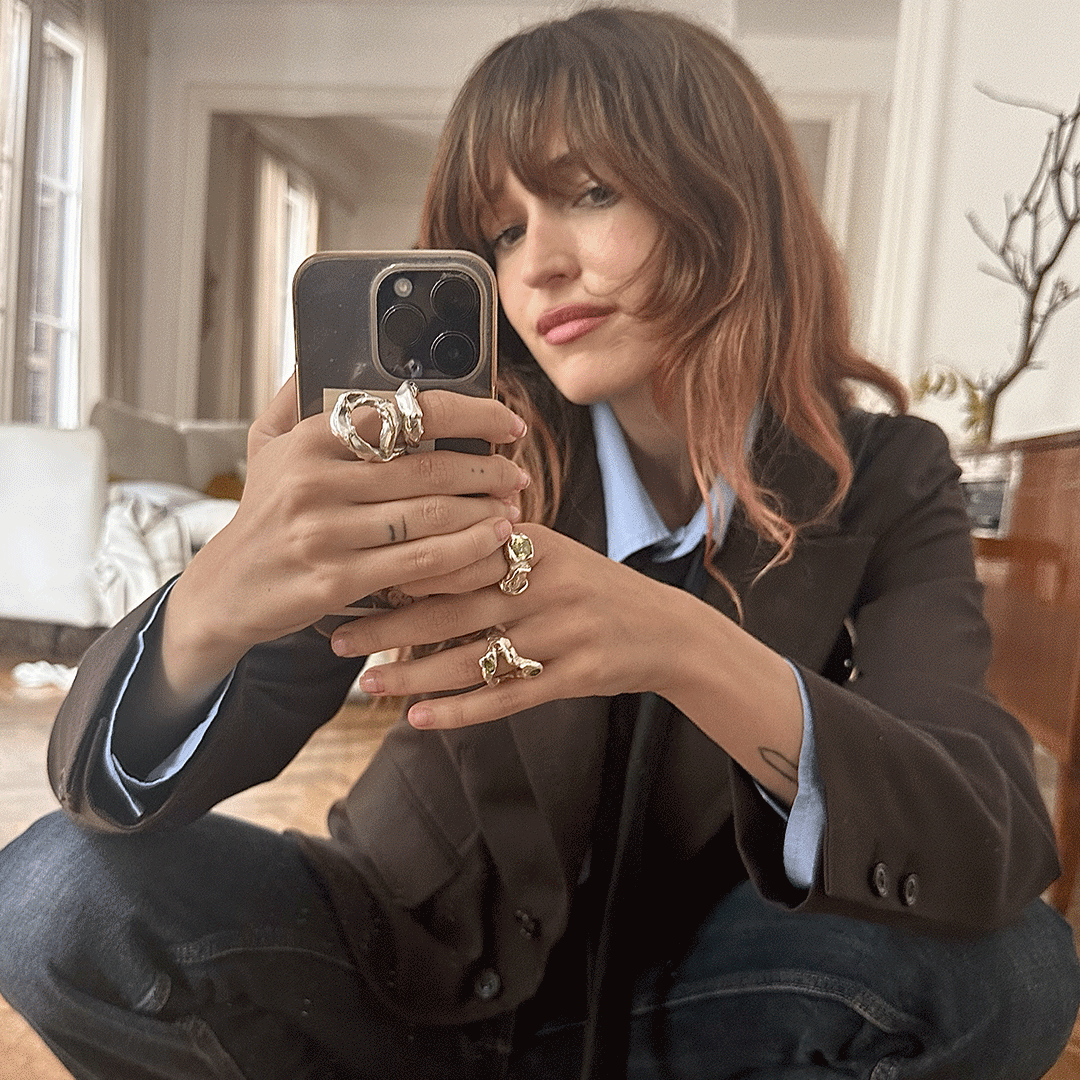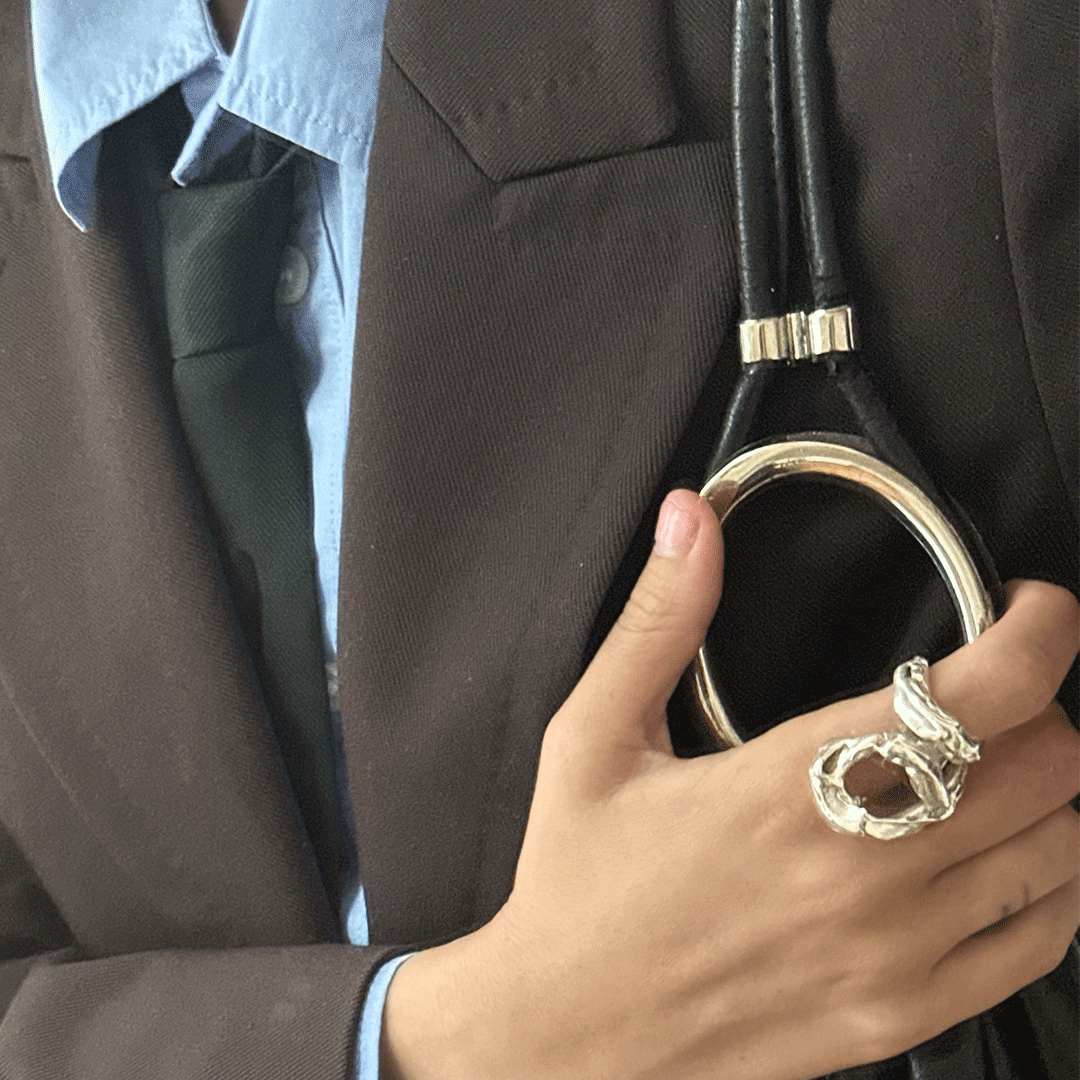 BUY ANA FLOUBET'S FAVOURITES